Origins of Afternoon Tea
Tea drinking became a popular drink in London coffee houses in the 17th century where men met to do business and discuss current affairs. The tea being drunk at that time would have been an acquired taste. Between 1660 and 1689, liquid tea was taxed. The tea for the whole day would be brewed once, assessed by an excise officer and then stored and reheated as required throughout the day. Picture the lucky visitor arriving late afternoon and being offered tea that had been brewed early in the day! Luckily, the quality improved after 1689, leaf tea rather than liquid was taxed.
Women and afternoon tea
Women didn't frequent the coffee houses, but their husband brought home the leaf tea sold there. Since tea was still expensive, its use would have been confined to wealthier families. Whilst the men met in the tea houses, women would gather at home for tea parties. They were genteel affairs. The hostess' servants would set up delicate china cups, silver tea kettles and carved tea boxes. She would brew the tea herself (with a servant on hand to fetch hot water). Both green and black teas were popular and served without milk, and sugar was frequently added (another costly item).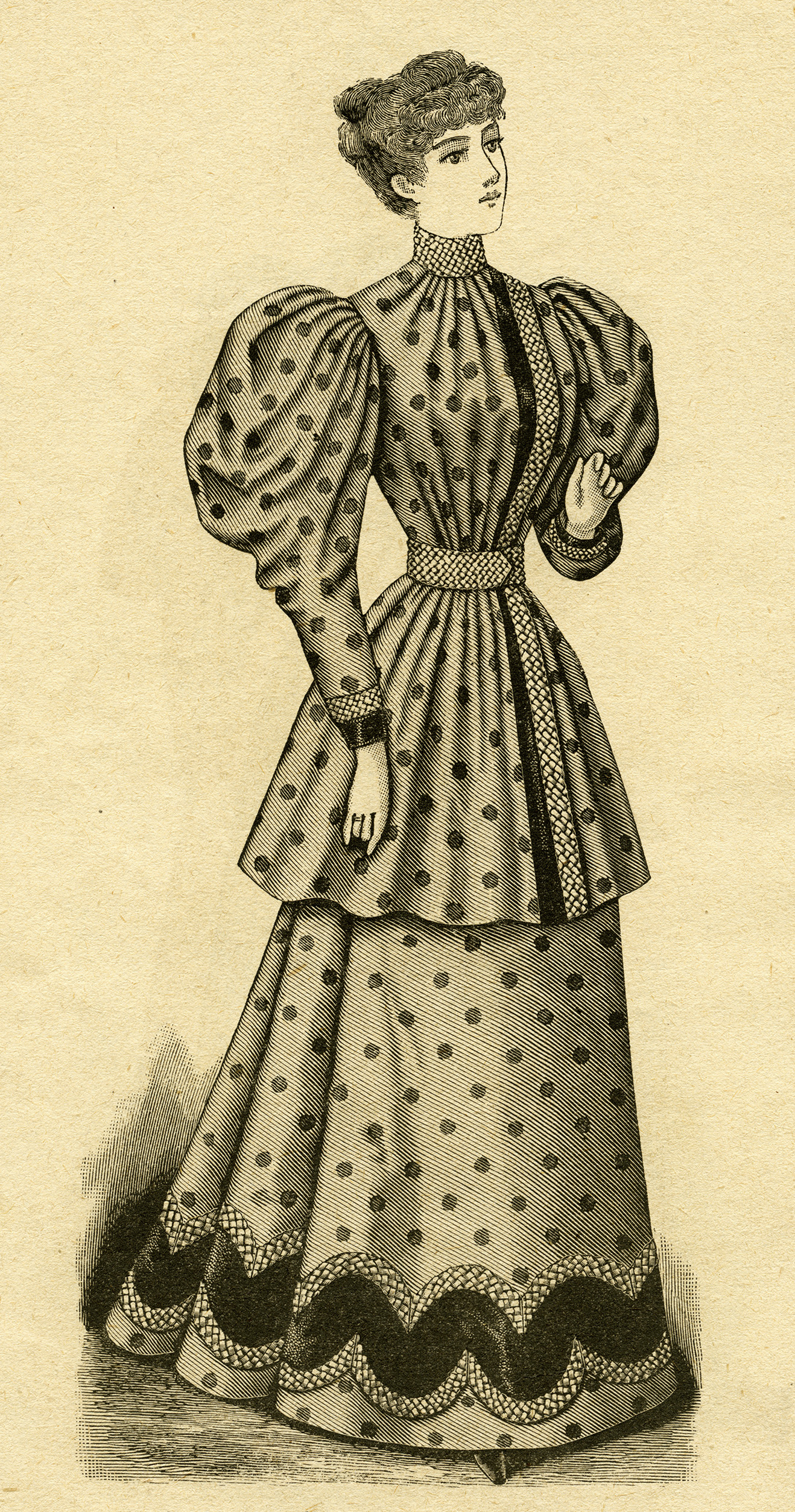 Do we have Anna Duchess of Bedford to thank for the introduction of Afternoon Tea as we know it now? Legend has it that in the 1840s, the Duchess, feeling hungry, asked that a tray of tea, bread and butter and cake be brought to her room during the late afternoon to stave off hunger pains – supper was served late. It wasn't long before she invited her friends to partake on a regular basis. We think sandwiches must have been on the menu too – introduced in the 1760s after a request from Earl Sandwich for meat to be served between slices of bread, to avoid interrupting his gambling game.
"There are few hours in life more agreeable than the hour dedicated to the ceremony known as afternoon tea." ― Henry James, The Portrait of a Lady 1881
Afternoon Tea and Fashion
By the 1880s, afternoon tea became an important social occasion and required you to dress to match. Women in the upper echelons of society women would change into long gowns, gloves and hats for their afternoon tea which was usually served in the drawing room between four and five o'clock. Afternoon tea moved outside around this time, giving the opportunity for the whole family to get involved, as Mrs Beeton describes in an 1879 edition of her household bible.
"It is customary at many houses during summer to give tennis or croquet teas. The meal is very informal, and often served out of doors. Iced tea, coffee, claret-cup, etc., are served, with sandwiches, pastry, cakes and other light viands. The tables are set under shady trees, and a couple of servants or members of the family are in attendance at them, the visitors themselves going to the table for what they may want."
Experience a fabulous afternoon tea
Why not visit the Colonnades to experience the elegance and grandeur of afternoon tea? Our tea sommelier can advise you and our attentive staff will bring you the afternoon tea of your dreams. Look out for our next post on afternoon tea.
We've created a historical afternoon tea board on Pinterest, why not add your favourite?
Colonnades is open Sunday – Friday 9am to 5pm.
Serving breakfast from 9am to 11am, Lunch and Afternoon tea from 11am to 5pm.